Managed IT Services – Free IT Audit of your Business Technology
BCS Connects is pleased to offer a wide variety of business technology management services. Our consulting team has over 30 years of experience in business technologies. We partner with proven, thoroughly vetted technology companies. 
There are no in-the-box "plug and chug" business solutions here. Whether you're in the early stage or looking for scalable solutions for growth, we're confident we can connect you with a customized technology solution for your business.
Free Technology Review: Start here!
Our team will analyze your current technology, including the security of your network, to identify potential security risks, weaknesses, and growth opportunities. To learn more about our free technology review, click the link below to connect with a team member. 
Stay ahead of potential security breaches by protecting your networks, devices, and data from unauthorized access. Ensure confidentiality, integrity, and availability of your information with our network analysis and security solutions.
Have you been hacked? We have discrete, proven remediation partners.
VoIP Phone Systems (UCaaS)
We'll develop a cohesive, cloud-based communication system. Connect your virtual and onsite teams through virtual meetings, video, chat, phone (VoIP), file sharing, and online collaboration. 
Virtual teams. Virtual tools. Virtual access. Our available cloud solutions include VoIP systems, virtual servers, cloud backup and file sharing, and scalable CRM/MMS tools designed specifically for your company. We also provide SaaS (Software as a Service) solutions for universal access to your applications.
With our managed IT services, your organization will have cost-effective, around-the-clock access to a broad range of experts. We also provide hardware and software installation and updates for both in-office and remote systems.
Connect with tools to save time, money and stress while managing complex industry and government compliance processes.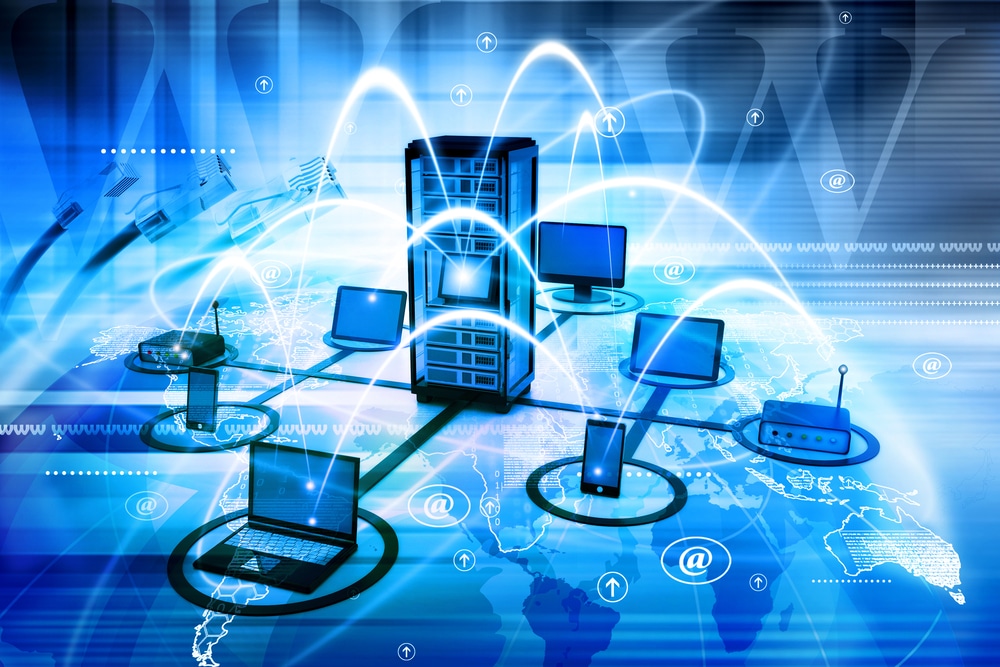 Our partners provide Internet Access, SD-WAN, MPLS, SIP Trunks, and other Carrier services.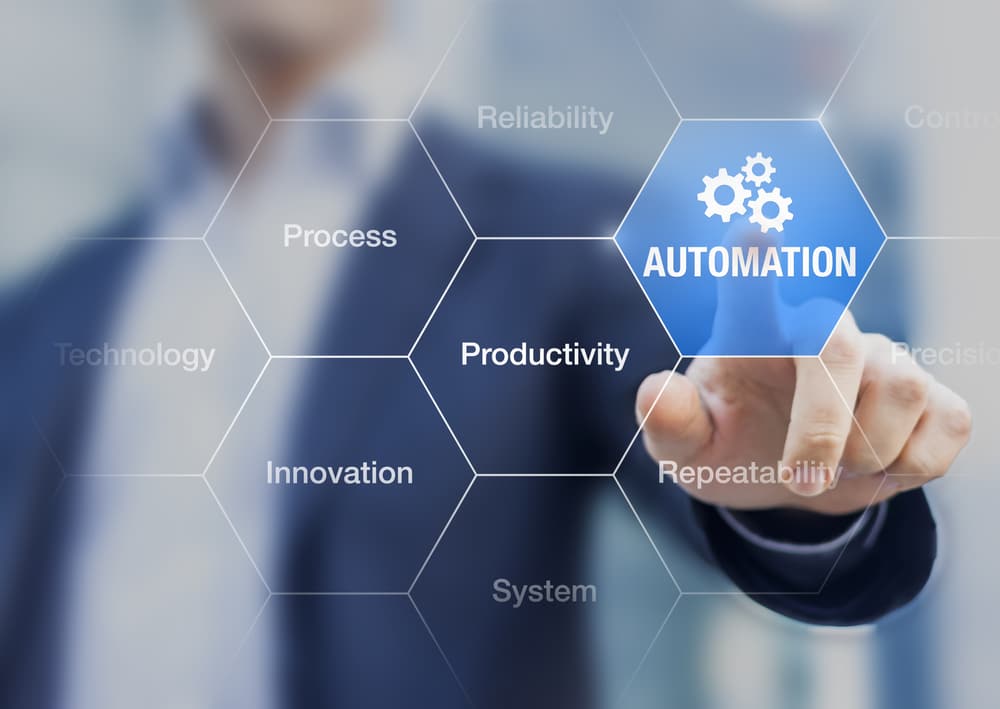 Let our consulting teams develop streamlined, automated systems for your business processes for greater efficiency with lower overhead costs. Our solutions range from out-of-the-box to fully customized, with proven and innovative technologies.
Support your marketing team with a targeted campaign developed by our experienced consultants. We'll help with your Website, Marketing Management System, E-commerce Solution, CRM, and more.
Are you looking for a particular service not listed above? Our partners are incredibly talented, offering a broad scope of services. Let us know!
© 2021. Business Communication Systems, LLC, DBA BCS Connects. All Rights Reserved.